First of all, thanks for listening to all my ramblings about fine motor and all the other things happening in my life these days. I hope you were able to get some tips that will help you on your journey to bringing fine motor to the forefront of your classroom.
I gave Deedee 3 tips for teachers who are wanting to be more purposeful in helping their students build fine motor skills. The first tip was to make a home-school connection. I just happen to have a freebie for that. Actually, there are two freebies for that.
Tip #1: Make a Home-School Fine Motor Connection
As promised, I have freebies for you that I think will be really helpful. The first is a parent pamphlet that helps create a connection between home and school. It will explain the importance of building fine motor skills and give them a few simple tips for activities they can do at home. Get it by clicking HERE or on the picture below.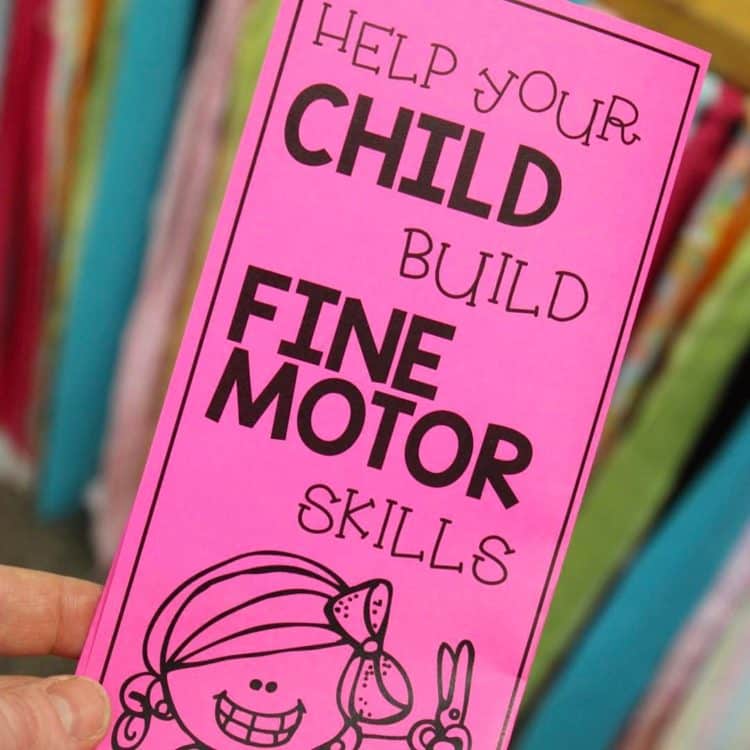 The other freebie is a Fine Motor Take Home Kit. Or at least, it's all the printables you will need for that kit and the 'how-to' in creating one. If you'd like to see my instructions and grab printables for getting this going, just click HERE! or get the kit without the blog post by clicking the picture below.
Tip #2: Make Fine Motor a Priority
I know, I know . . . it's tough to add another thing to your already full teaching plate. But I do have some ideas as to how you can get some fine motor practice into your day. If you'd like to learn more, check out my blog post HERE!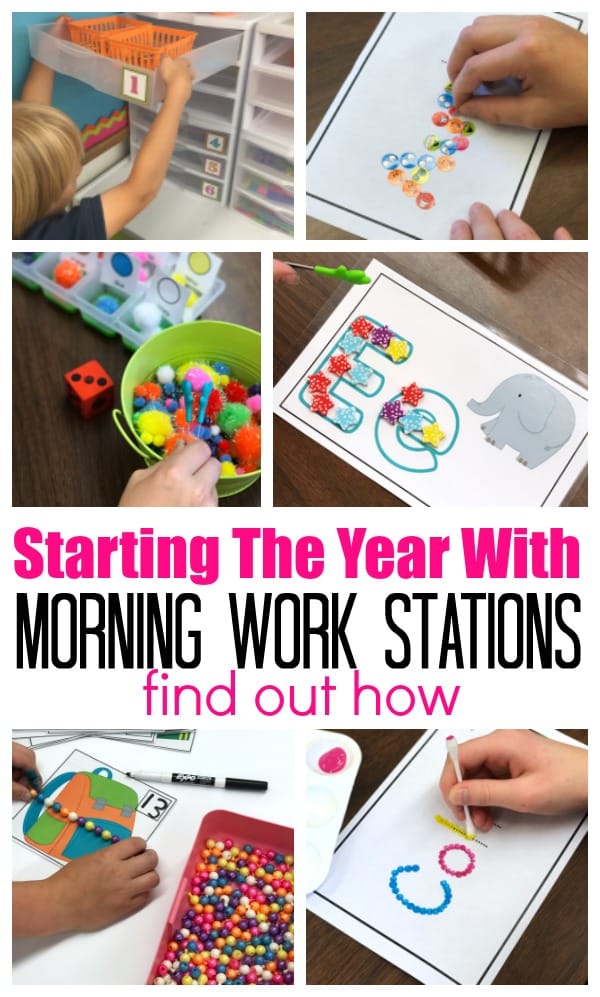 Tip #3: Have A Plan For Handwriting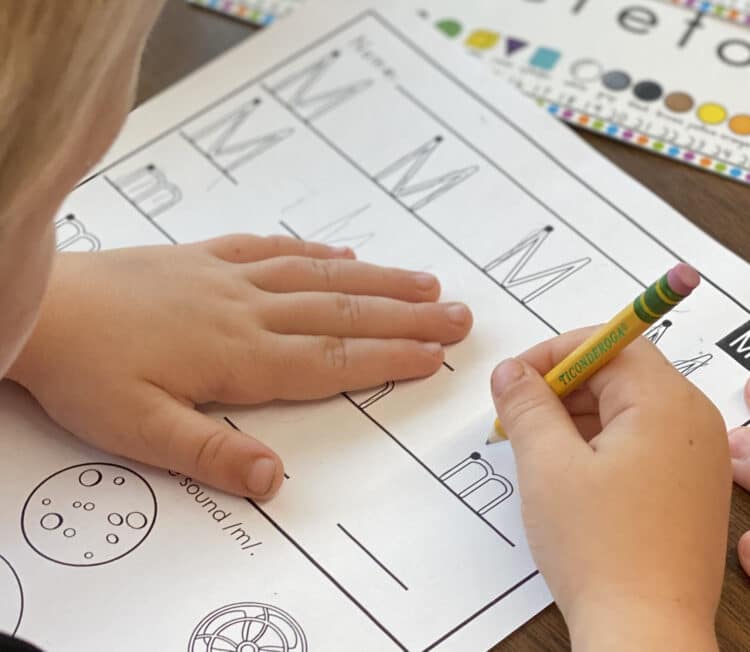 The whole reason we are building these fine motor muscles is so that our students will be strong, confident successful writers. In order for that to happen though, you need to have a clear plan for what your handwriting instruction will look like. It needs to be purposeful. If you'd like help with that or if you'd just like to take a look at how I teach handwriting, check out my Help for Handwriting blog post by clicking HERE or on the picture below: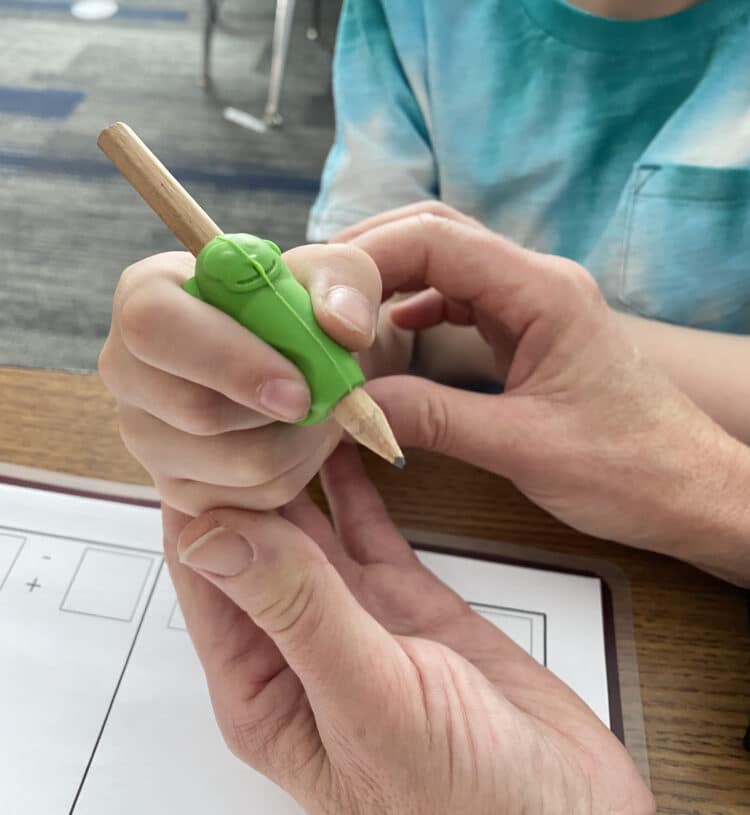 If you'd like to know more about fine motor ideas and tips, I would love to have you follow me on Youtube, Instagram, and Facebook. Better yet, get on my email list and start getting my tips sent right to your inbox.
Marsha