So lately, 90% off all email I get usually involves a question of one kind or another directly related to Morning Work Stations. Coincidentally, I love talking about Morning Work Stations, but, right now, as I gear up for school and moving into a new classroom . . . well, I just don't have the time to do a big long post answering all those questions. So, instead, I thought I would take a couple of questions each week while I'm prepping my own classroom and get some of those questions answered.
So if you have a burning question, please shoot me an email or comment, and I'll make sure I get to it. But until then . . . here's one I get a ton!
WHERE DO YOU PUT EVERYTHING WHEN YOU'RE NOT USING IT?
OK, so yes, Morning Work Station can have some 'stuff' associated with it. I get it. But where do you put 'all the things' when you're not using them? Of course, things like therapy putty and tongs and tools I tend to use each month, stay at school and close at hand so I can use them each month. But for other items, I have monthly tote!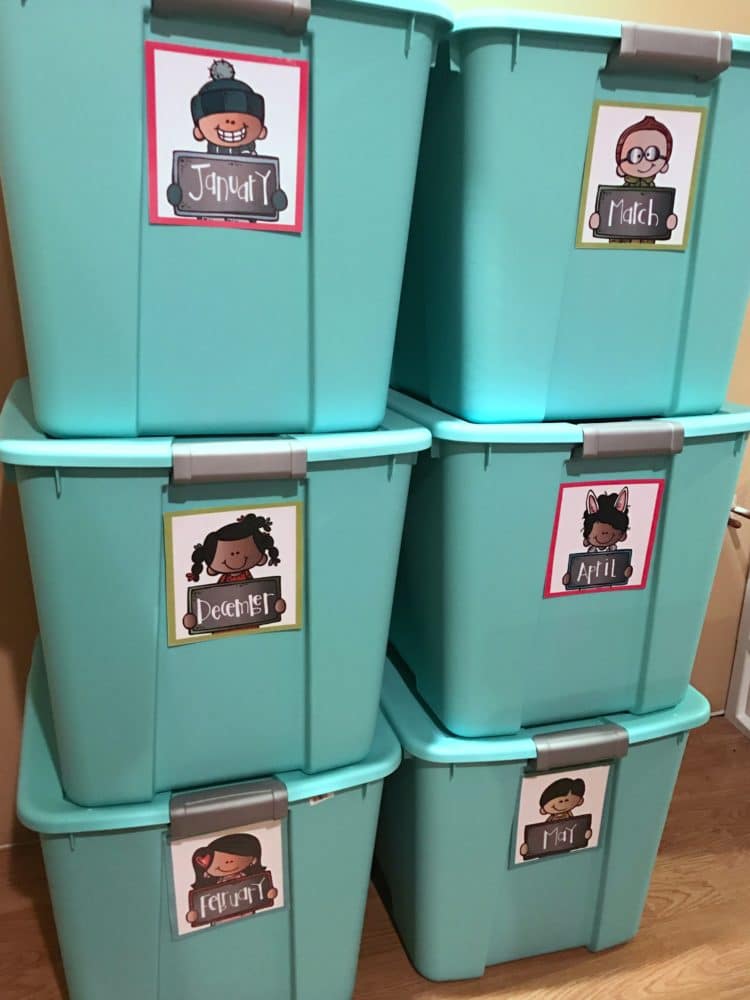 Now, remember, I make A LOT of my own resources so I'm going to have an obscene amount of teaching materials regardless . . . plus, I love ALL the sensory stuff and I may be just a bit of a hoarder . . . just saying. So I like a BIG tote. I know all of my things for the month are easily accessible and organized. I can just grab the tote and go to school. It keeps my classroom a little more manageable this way.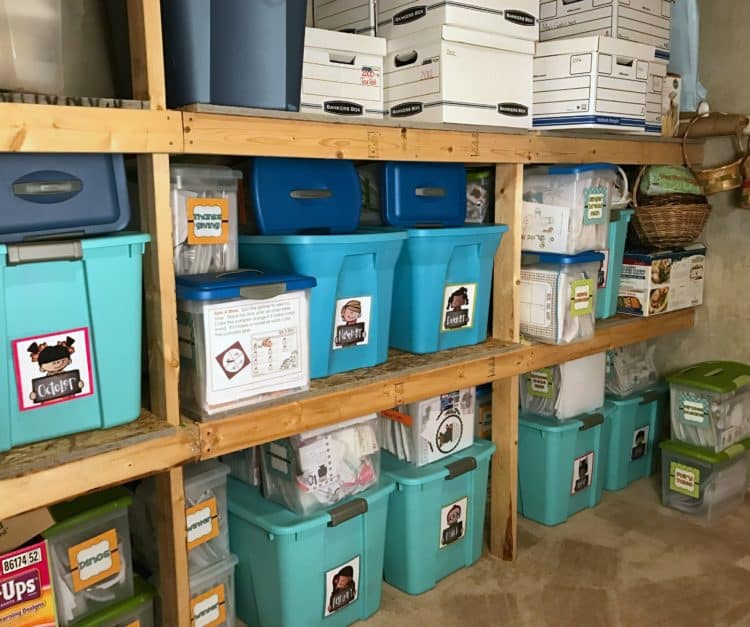 Because I don't have an enormous amount of space at school, I do store my things at home. I'm fortunate to have a storage room in our home's basement that was initially intended to hold household items while not in use. You can imagine that over the years the household items have slowly been fighting a losing battle of space with my school stuff. I'm not proud of it, but at least have everything in one spot. (The smaller document totes you see house my word work and math station documents . . . write the room sets, yatta games, hide and seek, I spy activities . . . You know, stuff like that.)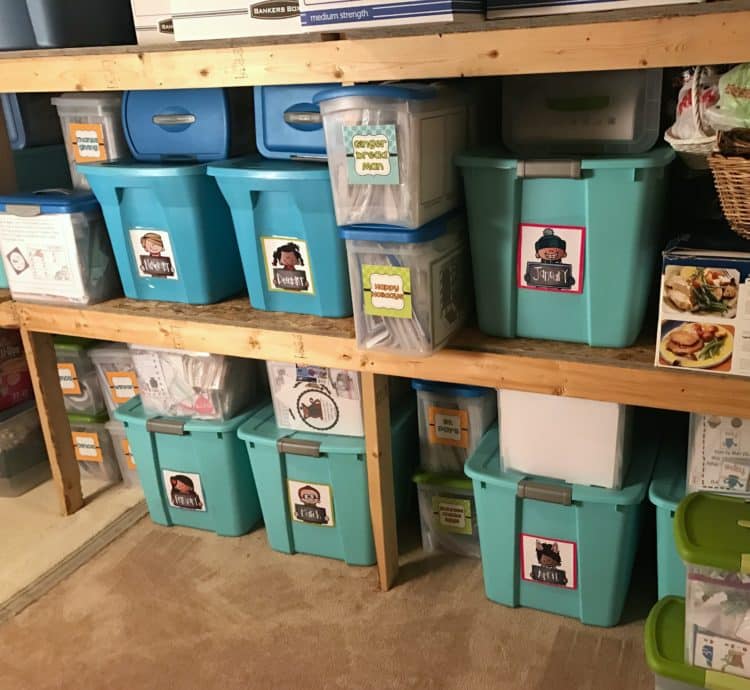 If you need some labels to get your Morning Work Stations, Word Work or Math Station items organized and tucked away safely, I'm sharing my labels below. The small document tote labels are editable. So you can add the font and size that you choose.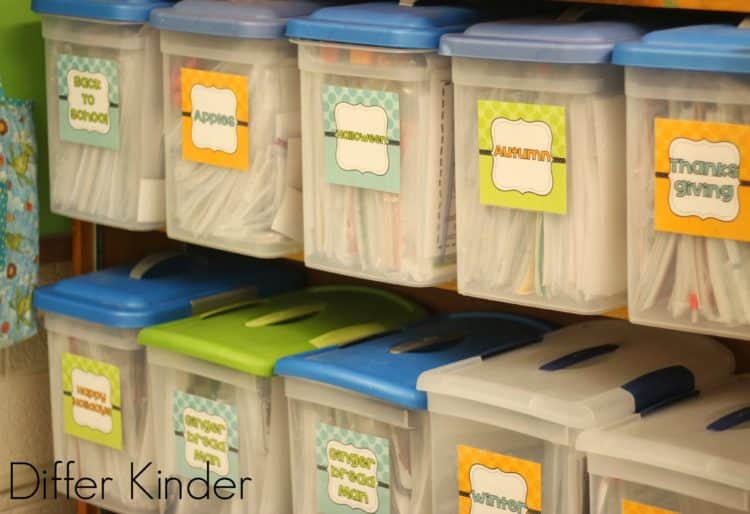 The larger monthly tote labels are a PDF. Just print laminate and use a little packing tape to secure them to the front of your tote.
You can get them both by entering your email below. Once you have confirmed your interest in receiving an email from me (regulations and all that), then you will get an email (check your spam folder) allowing you to claim your freebie. Once you hit that button in the email, the document is automatically downloaded to your computer.
Remember, drop me a line with all your questions!