Checking In
How we all doing, friends? If you're like me, you are probably still a bit like a deer in headlights. I threw some stuff together for my kids when I found out I wouldn't be seeing them for three weeks on Friday, and I've been in contact with them, uploading videos onto my Classtag of stories and activities and challenges, but it's not the same, though. I know that, and I know you do, too.
What I Did For My Students
I did send a packet of printables home with my kindergarteners when I left them last week. It was my First Grade Here I Come packet and it's what I had available in the 3 hours of prep time that I had to put something together. But I made it very clear to them and to parents that I do not want my students sitting at home all day doing worksheets. I don't want that for my own boys, and I certainly wouldn't want it for anyone else's child. I also do not want them online all day. I'm not opposed to a bit of online learning, but for 5-year-olds, they need something more!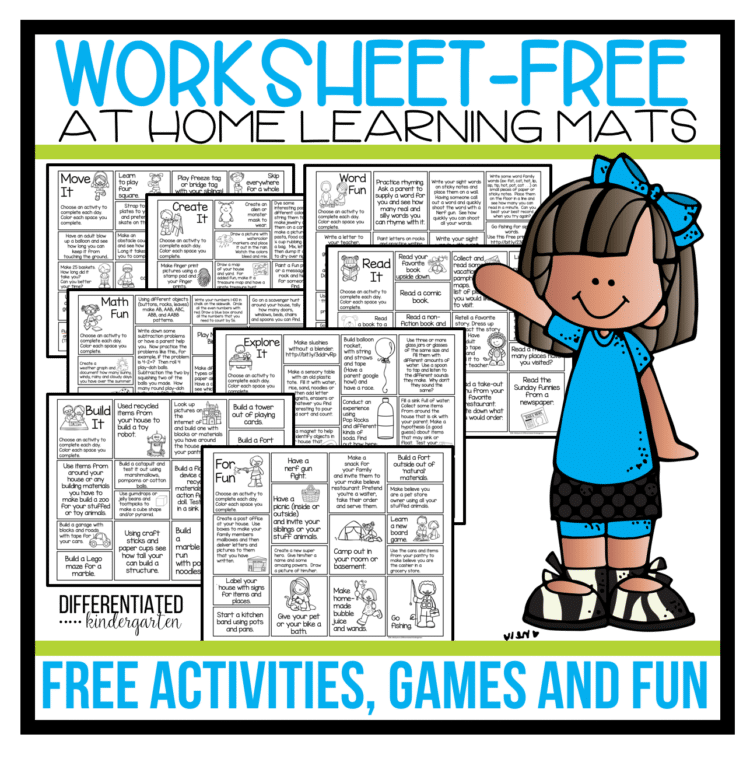 Something For You
So I put together these WORKSHEET-FREE activity mats for students to work through during the break. These are all ideas, games, and activities that they can do right at home. I know for parents, it's hard to find activities that will keep kids busy without them being online all day. These are things that little people will enjoy and that will also keep them learning during break. They are developmentally appropriate and FUN. These are activities and games that I have played with my own children, and that they still remember and enjoyed doing. (They were my consultants on this one.)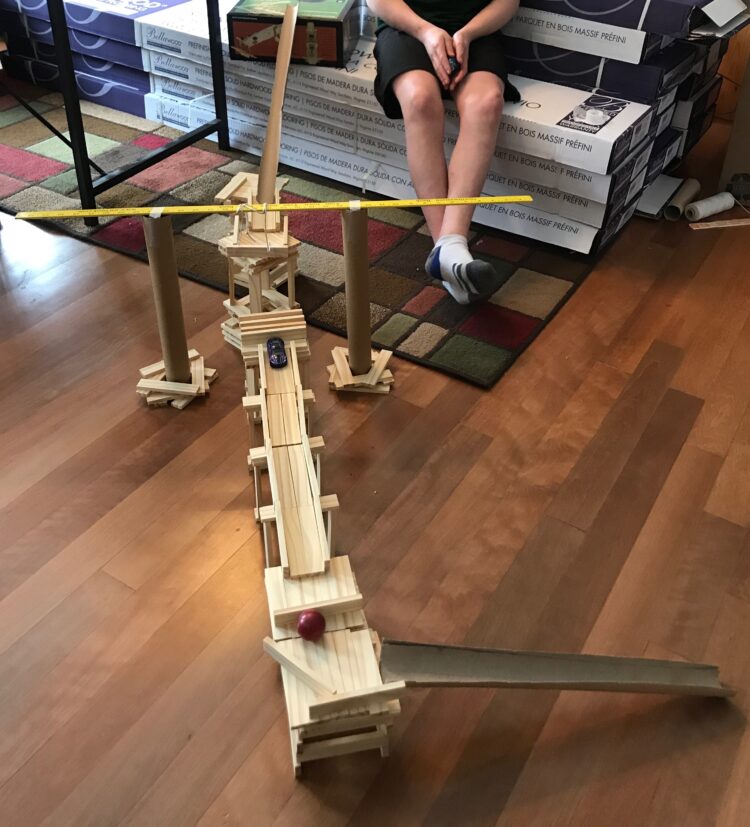 There are several mats divided by topic area: create it, build it, read it, math fun, word work fun, move it and so on.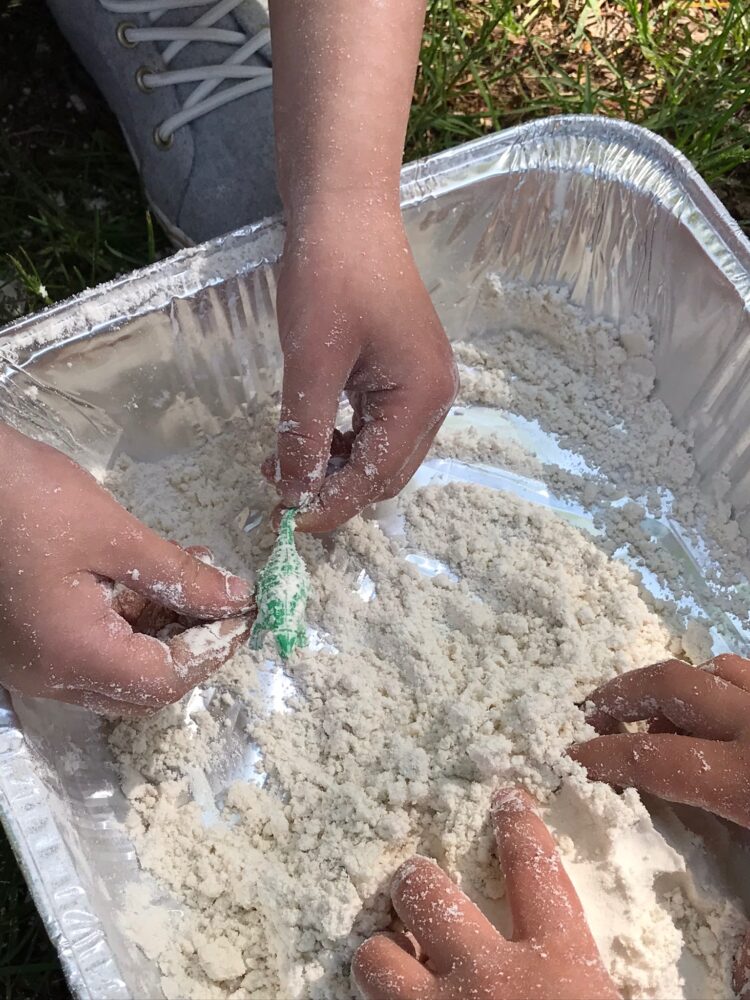 So for my students, I would suggest coloring in a couple of boxes from two sheets of their choice each day. But it's really just a way to limit them from doing everything all on one day and then running out of things to do.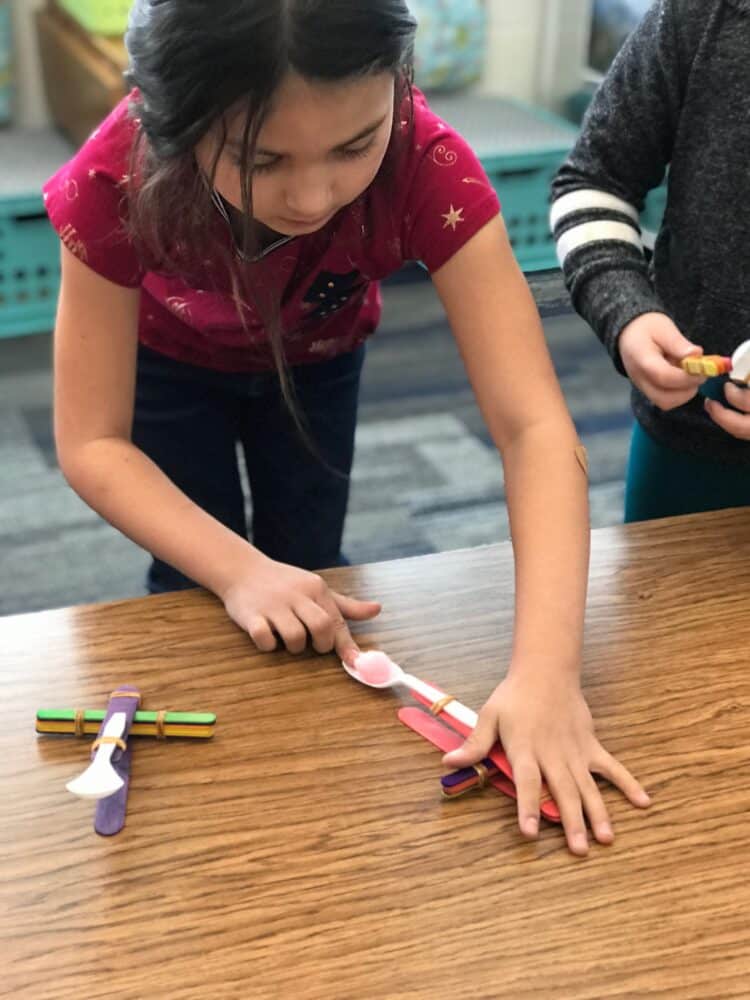 The hope is that it will spread out these good, hands-on activities throughout the entire break period so they don't get bored or end up on-line playing Fortnight for 10 hours a day.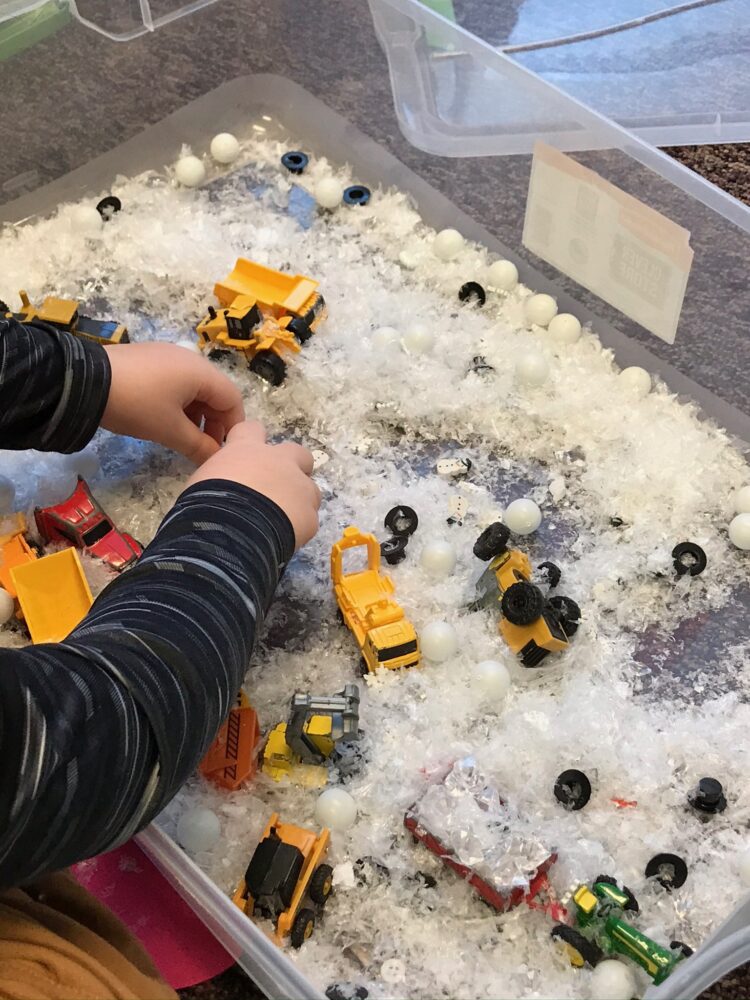 How To Get It
Oh and this item is completely FREE, of course! I can not in good conscience make money off from my fellow classroom teachers in regard to this international crisis. Yes, I will continue to make products, finish up bundles that need to be completed and blog. But in regards to the national shutdown of our schools, I'm not making a product to profit off from other teachers' and students' unfortunate circumstances. I'm not judging anyone else. Other business owners, teacherpreneurs and bloggers need to do what they need to do during this time, I'm just letting you know what my heart directs me to do. So this one is FREE friends. Just click on any pictures on this post or HERE and it will take you to my blog store where you can stick it in your cart and download it for free. YOU ARE ABSOLUTELY FREE TO SEND THESE TO YOUR PARENTS IF Y0U CAN NOT PRINT IT OUT. YOU HAVE MY PERMISSION. Or send a link to my blog store for them to download it themselves. It doesn't matter to me. Just use it.
Please know that I'm lifting all of you up in prayer. Stay safe, stay at home and be good to yourselves.