I have had so many requests for a new Christmas banner over the last week. My email has been blowing up. So I decided to whip a quick one up that would work for whatever you decide to post in your hall or on your walls for the holidays.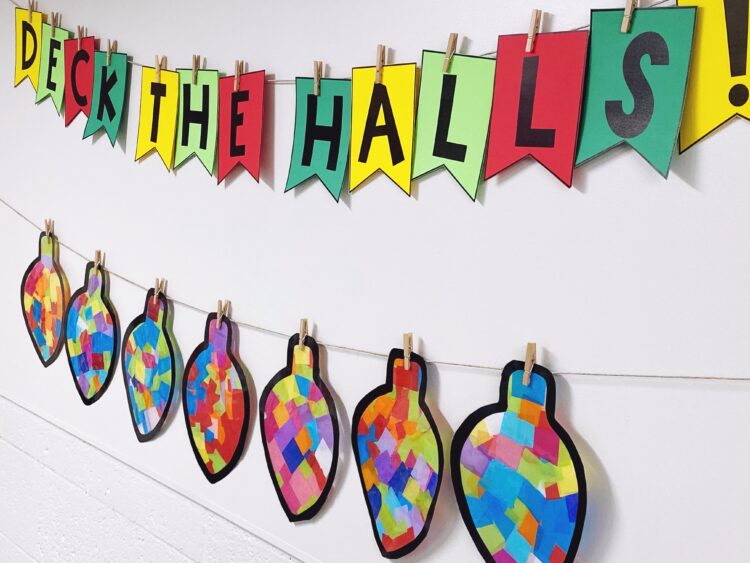 The Banner
Deck The Halls! (or if you prefer, Deck the Walls!) is the banner I'm using to display some different artwork that my students will be completing this month. This banner is super simple to make and, of course, it's free from me to you!
You'll need to secure two sheets of four different colors of Astrobrights card stock. I'm a bit of a card stock/paper snob. If you ask me, Astrobrights just has the best colors.
Once you have your colors picked out, download the free templates at the end of this blog post and save it to your computer. Then decide if you want to Deck the Halls or Deck the Walls. If you want to Deck the Halls, you will print off the first 8 pages of banner letters. Make sure you have two pages of each color stacked in your printer. If you want to Deck the Walls, it will be the second set of 8 pages.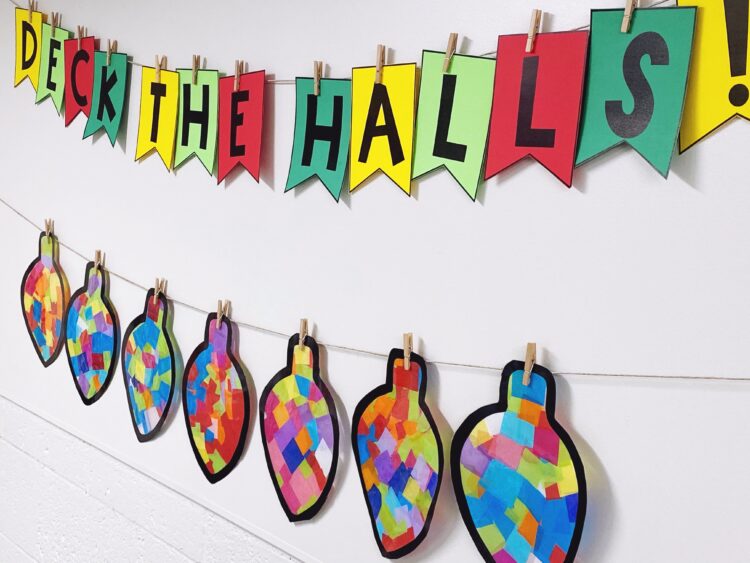 Then just cut out your letters and string them up with some cute clothespins on some string or twine and start decking the halls . . .
The Stained Glass Lightbulbs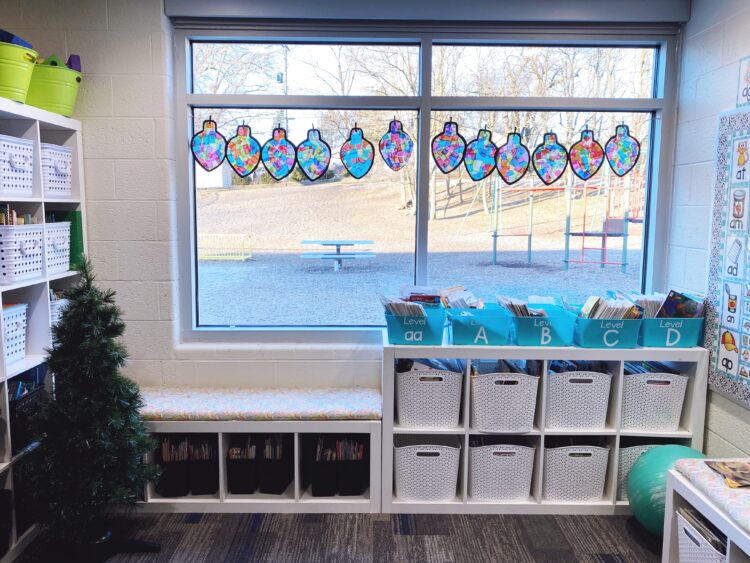 I have made several versions of stained glass 'art' in my class over the years after being inspired by my dear friend Maria from KinderCraze. She has several different versions that she displays on her blog that you should check out.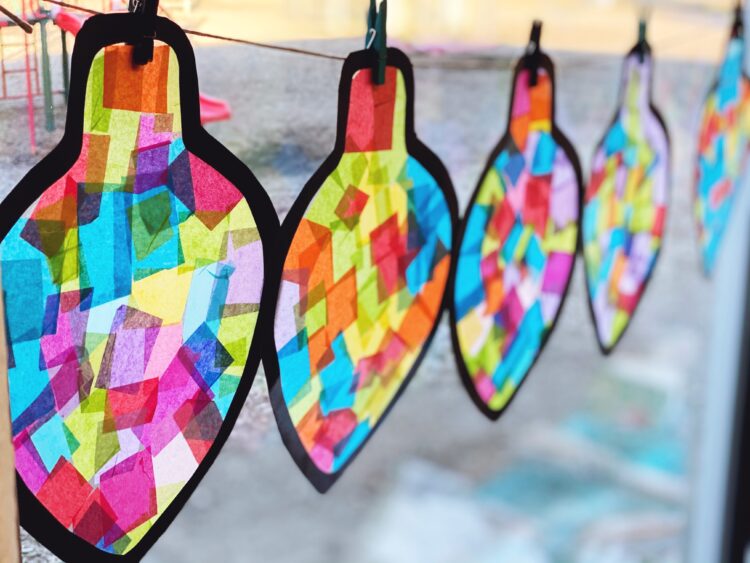 And on my own, I have featured butterflies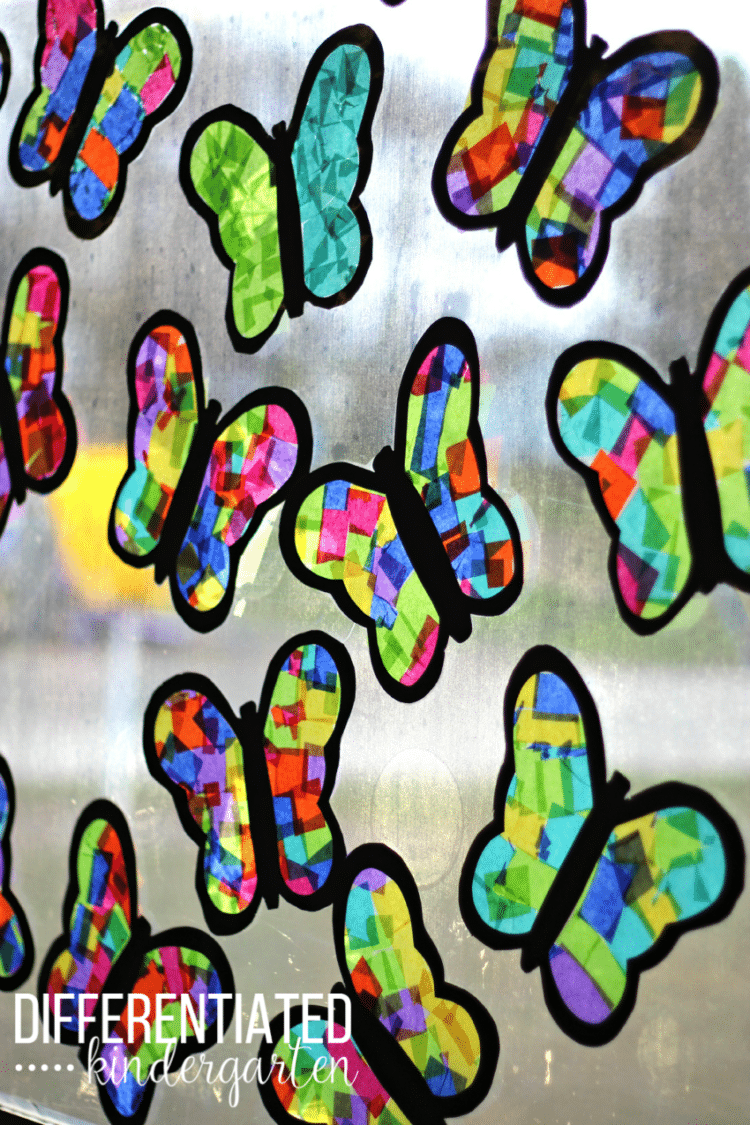 and fish, just to name a couple.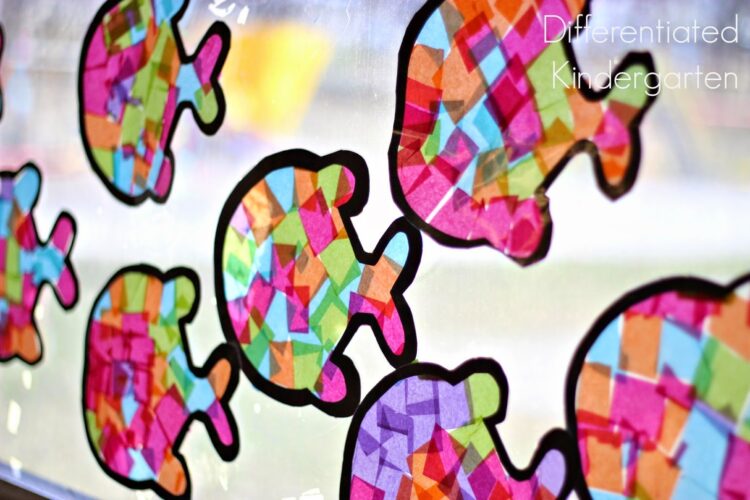 Just right before the holidays, I like to bring in a little bright color with some festive lights. Now that I have a whole bunch of windows to fill, I think I'll be making even more stain glass art this year.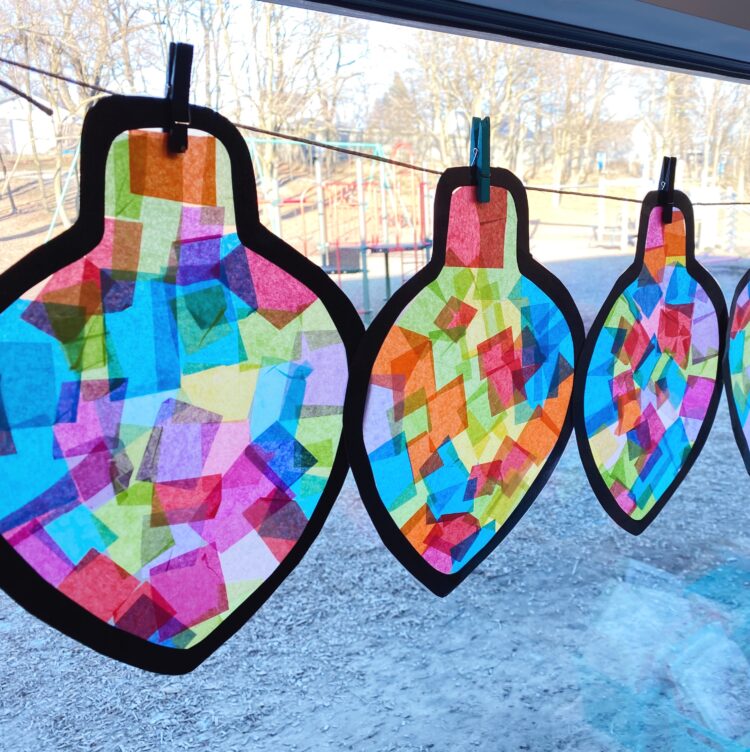 I wish I had a template for you, but I basically just freehanded a light bulb for this one. I traced it onto black paper and cut the inside out. For step by step directions on how these are made, just check out the other blog posts. Trust me, it's easy and you'll love the way they turn out.
More Fun Holiday Ideas
If you're searching for other holiday ideas like this, click on the banner below to see all my holiday resources.

The Freebie
For other fun banners, check out the pictures below. You can click on any one of them to get additional free banners.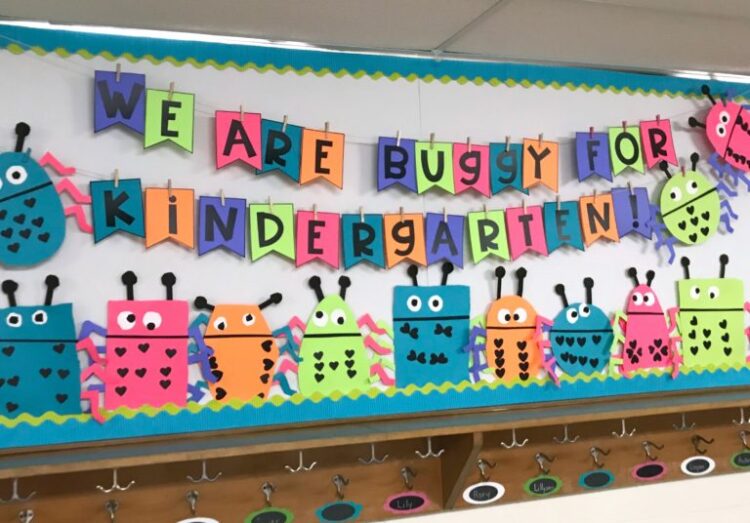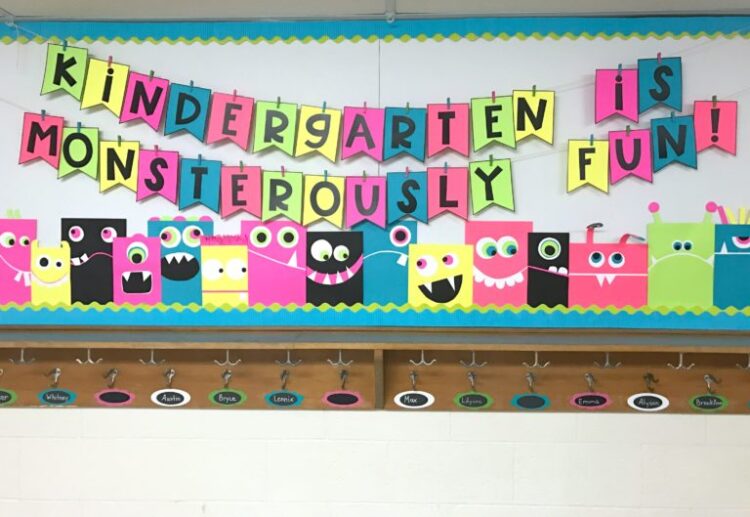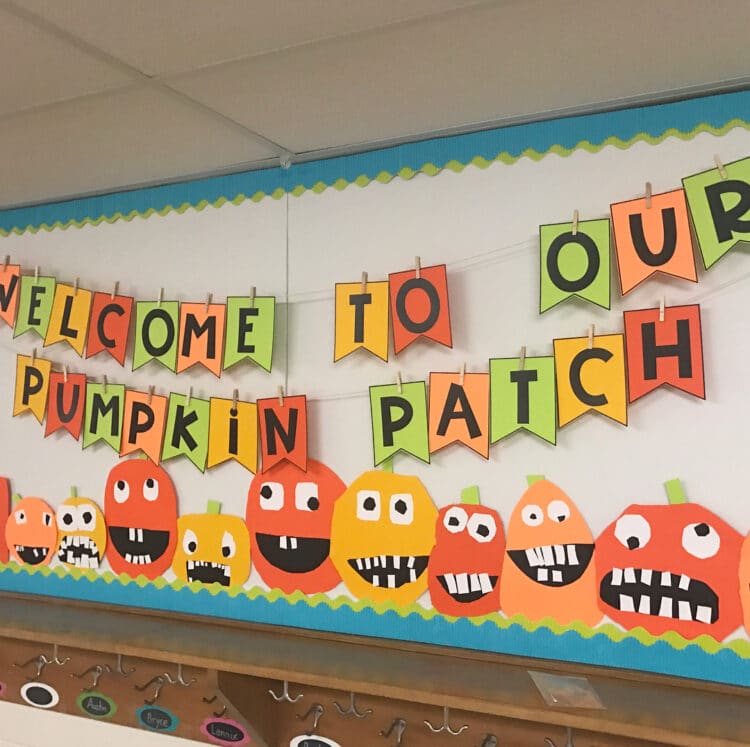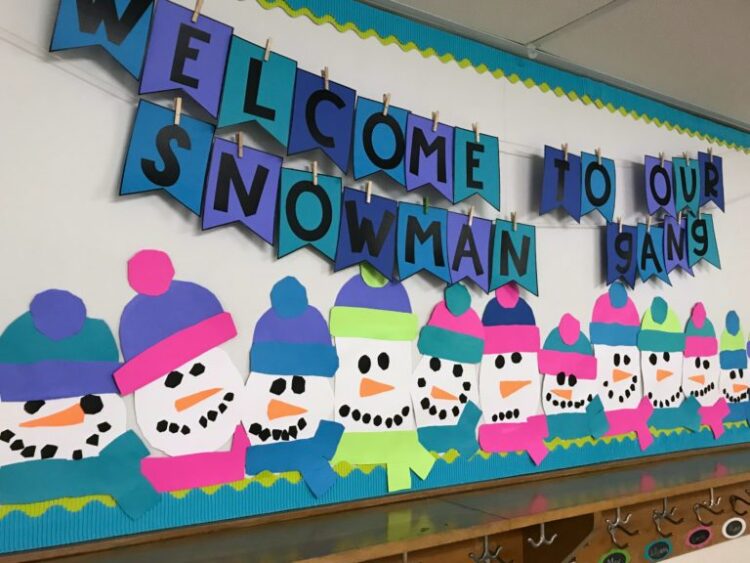 So if you'd like a banner for your own classroom, you can click on the pictures above, or if you're looking to deck your halls . . . just enter your email below to collect this new banner.
PIN IT
If you like this post, please consider pinning it for others to enjoy.