Several weeks ago, before all kinds of craziness broke out at the McGuire house, I had asked my Ball Word friends if they could have some supplemental resources to go with the Ball Word system, what would they be. I received so many great ideas, but one that I really wanted to make were Free Brag Tags for Ball Words.
I love collecting new ideas for celebrating successes and this one just resonated with me. It's easy, it's cheap for teachers, and kinder kids will love them. So today, while MacKale was sitting down to get his homework started from all the days his missed school, I pulled up a chair and finally finished these little lovely tags for you all.
They are so easy you guys. Why didn't I think of this before. You are all so smart. Just print, laminate, and cut.
And no I never cut before laminating but that's just me. My old Scotch laminator has never let me down and the laminating sheets I get from Amazon are top-notch. I don't have a pealing problem.
As students master a level of Ball Words (or Top Bananas), they string a new tag on their necklace. I suppose these could go on a backpack/keychain as well. I ordered necklaces for my own class. MacKale was kind enough to model for me.
String them on and wear them with pride during AR assemblies or on special Ball Word celebration days.
If you don't know about Ball Words and this sight word mastery system, make sure you check out this blog post that will explain everything.
I hope you all love your tags. I love being able to make them for you. You're all such wonderful teachers and have been so supportive of me and my family as of late. It's my little way of saying thank you. Just click HERE or on the picture below to grab yours.
And by popular demand, now you can grab your brag tags for Speed Readers, too. Everyone always wants to know what comes after Ball Words. Well Speed Readers is IT. Created in the same way as ball words but for Dolch Phrases, this editable packet helps build fluency in reading common phrases that I have programmed or ones that you program yourself.
To find out more about Speed Readers, just click HERE or on the picture below.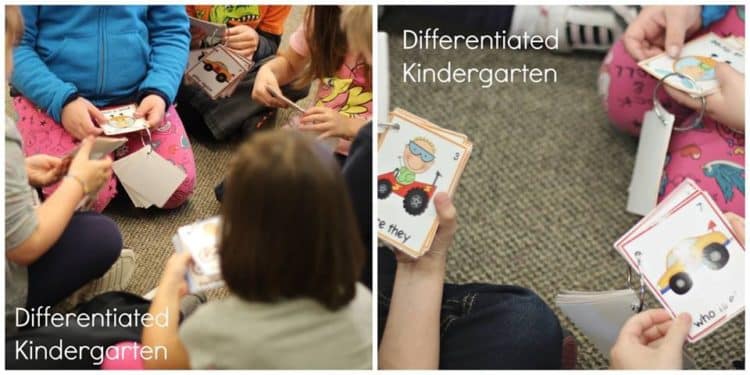 And to grab your Speed Reader Brag Tags, just click on the picture below and grab the google docs file.