While school's out for summer for some of us, other of us are still trying to cram assessing, field trips and last-minute assignments in to these few final days. And the kids . . . well . . . they just want to have fun. So in attempt to accomplish both meaningful and engaging activities these last few days, I put together a fun little Word Work I Spy that I'd love to share with all of you.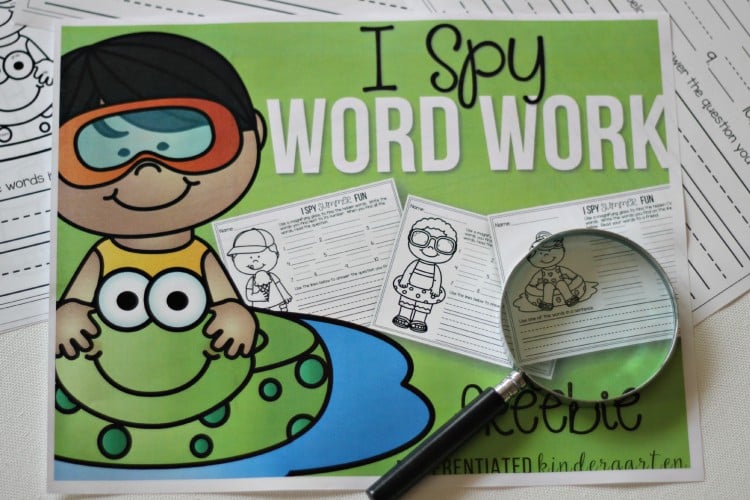 I mean, really, what kiddo doesn't love an activity that involves magnifying glasses right?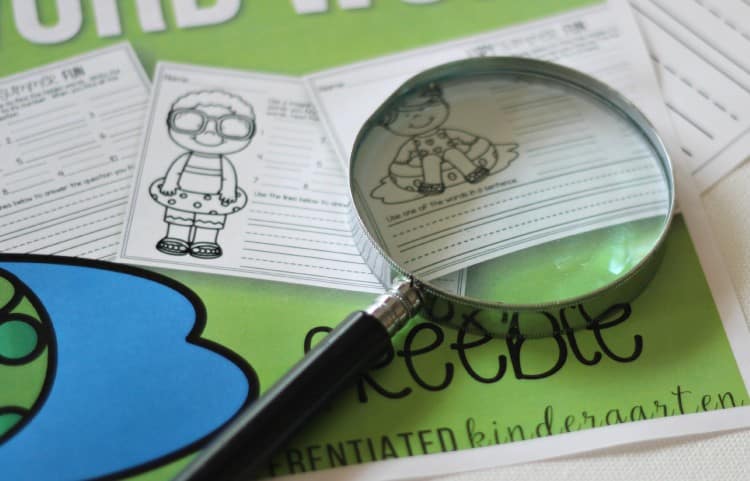 And this one offers you a couple of different options so that you can meet the skills of different students. There is one that focuses on blends, two that work on finding missing questions and having students answer the question . . .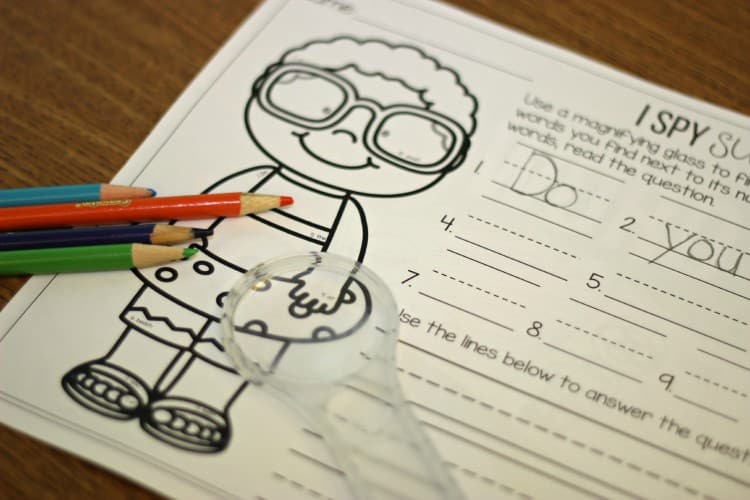 and another that focuses on CVC words.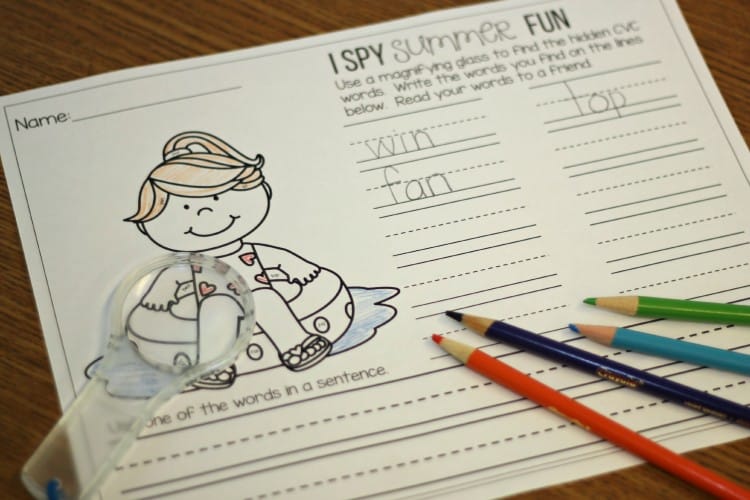 In true 'No Fuss-No Muss' form, these activities are all just print and go. No laminating, cutting or color printers needed. And I promise, you students will LOVE you for it.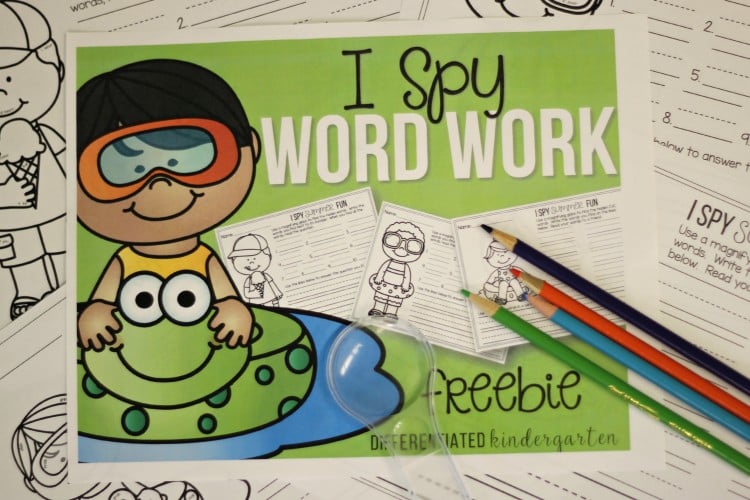 Follow the directions below to unlock this freebie from your computer.
You can get your copy of this freebie just by clicking HERE
If you enjoy this freebie, I hope you'll check out my other No Fuss-No Muss items in my TpT store. Just click on the picture below to check them out.