I'm doing a really quick share about Twist and Turn Word Builders from Lakeshore. No, I'm not an affiliate nor do I get a kickback from them for every one I sell. Nope! It's just a really nice product that I have had forever, and I thought I'd share how I use it and a little freebie to boot.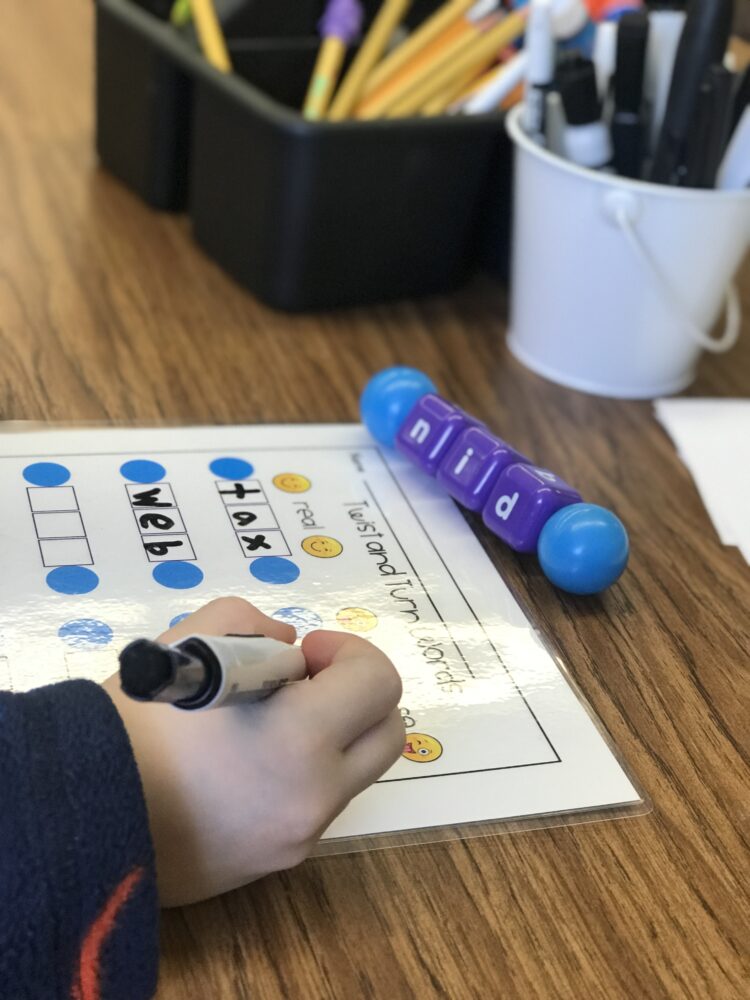 Finding creative ways to practice CVC and Nonsense words is always an ongoing challenge. My students are always up for self-correcting . . .
and mapping word centers . . .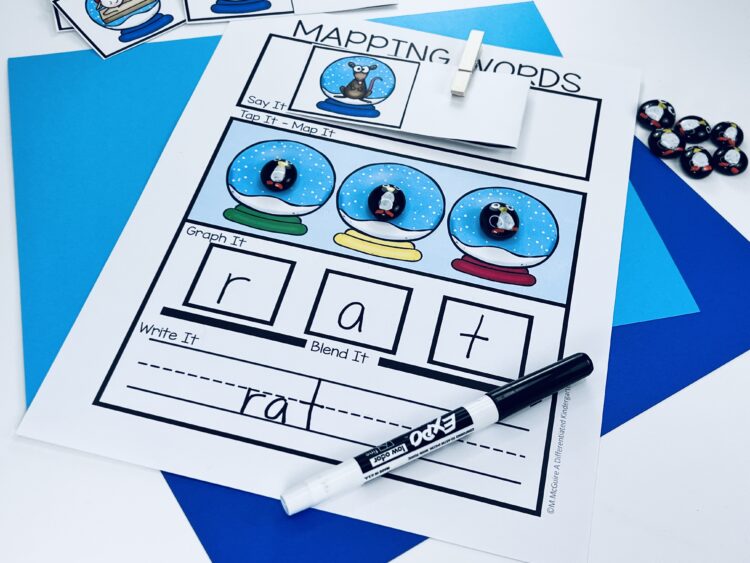 . . .write the room . . .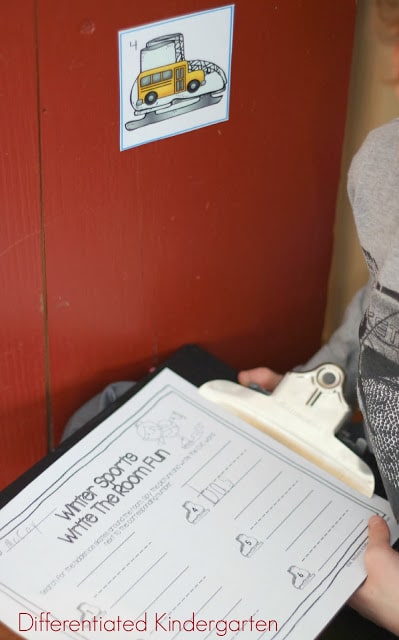 . . . a quick game of YATTA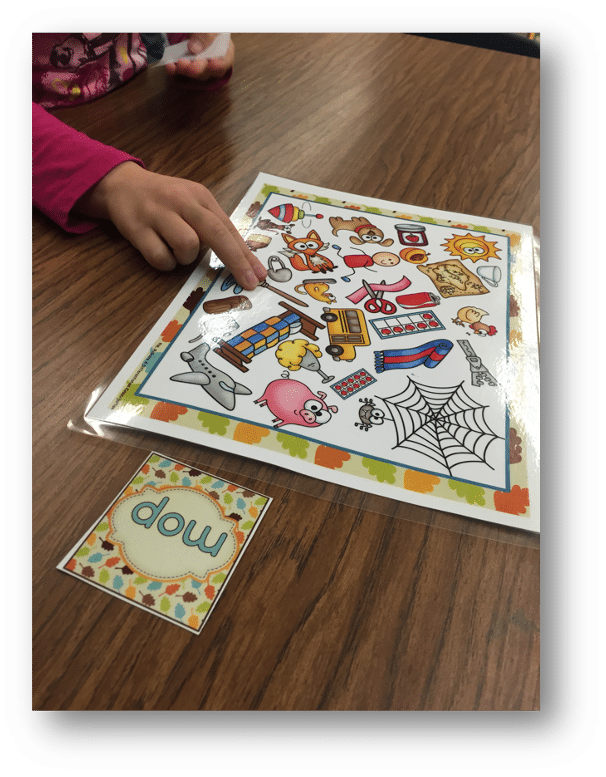 But I really love to get their hands moving and give them different things to touch and manipulate. These Word Builders definitely fit that ticket.
Twist and Turn 3 and 4 Letter Word Builders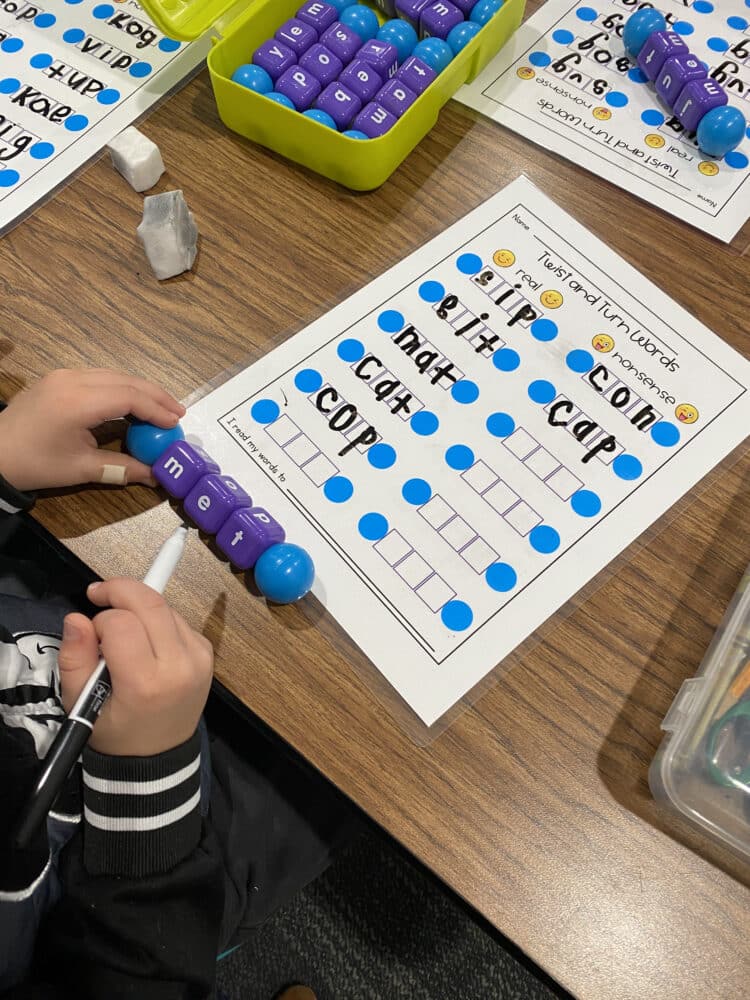 This particular set of Word Builders are from Lakeshore Learning Resources. You can use them for small group partner work or independent learning. If playing with a partner, one student will twist the letter beads and their partner will try reading the words they created. For partner work, I have students randomly twist the beads, read a word and then decide if they created a 'real' or a 'nonsense' word and record it.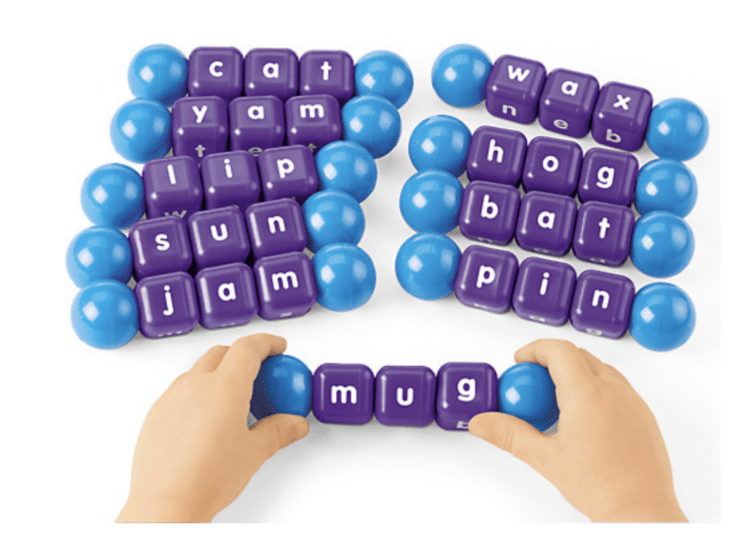 I've included the link to them on the picture above if you'd like to check them out. I have both the 3 letter and 4 letter ones. Having both makes for easy tiering based on readiness.
Response Sheet for Recording Words
These tools do not come with a response sheet though. So in order to make these tools a bit more useful in my classroom, I whipped up these nothing fancy-shmancy, plain Jane response sheets. They come in color or black and white.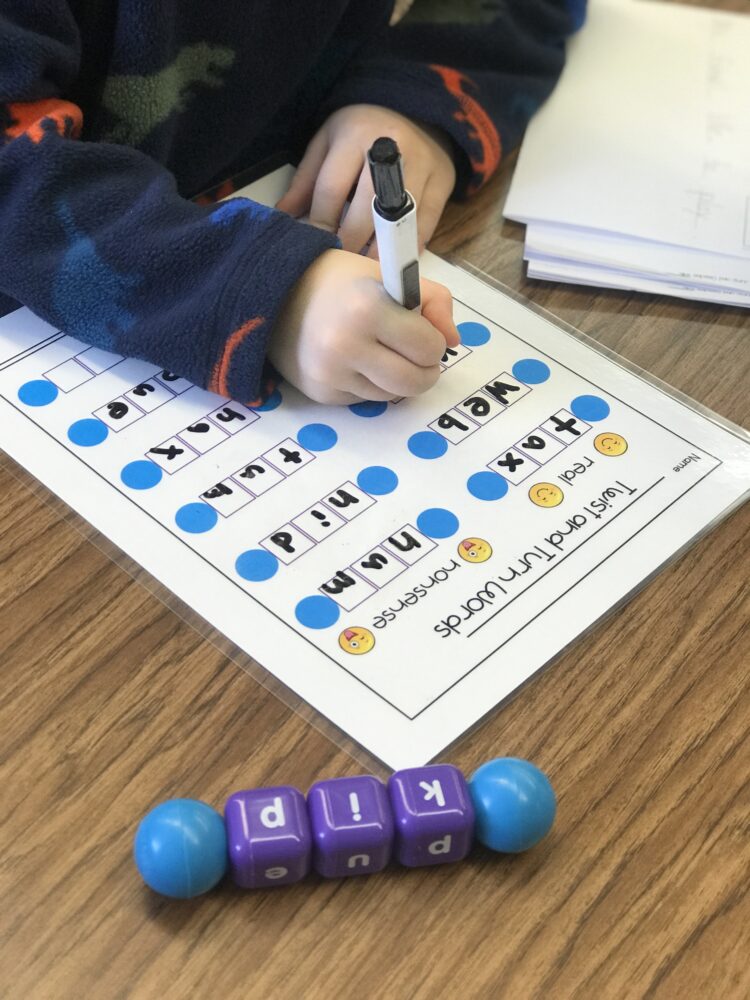 Students record whether the word they make is real or nonsense. And then after they have filled both sides, they read their words to their friends. You can use these response sheets as a printable or do what I do and laminate them. If I need to see evidence of student work, my students can record themselves reading the words and submit it on Seesaw.
If you can use this FREEBIE, just click on the picture below. It's a simple Google document so you won't need to sign up for anything to get it.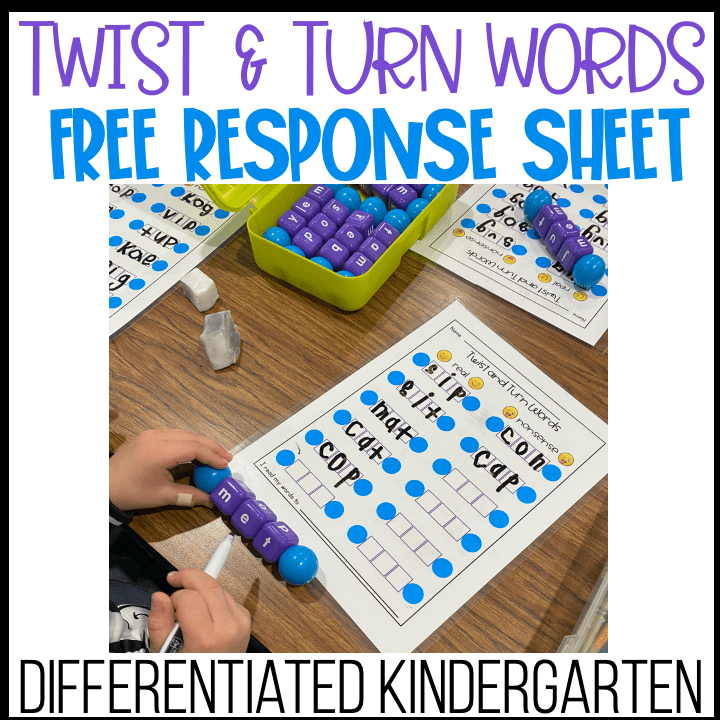 If you end up using this or any of my items, I'd love to be tagged in a post showing them being used in your classroom.
Thanks.